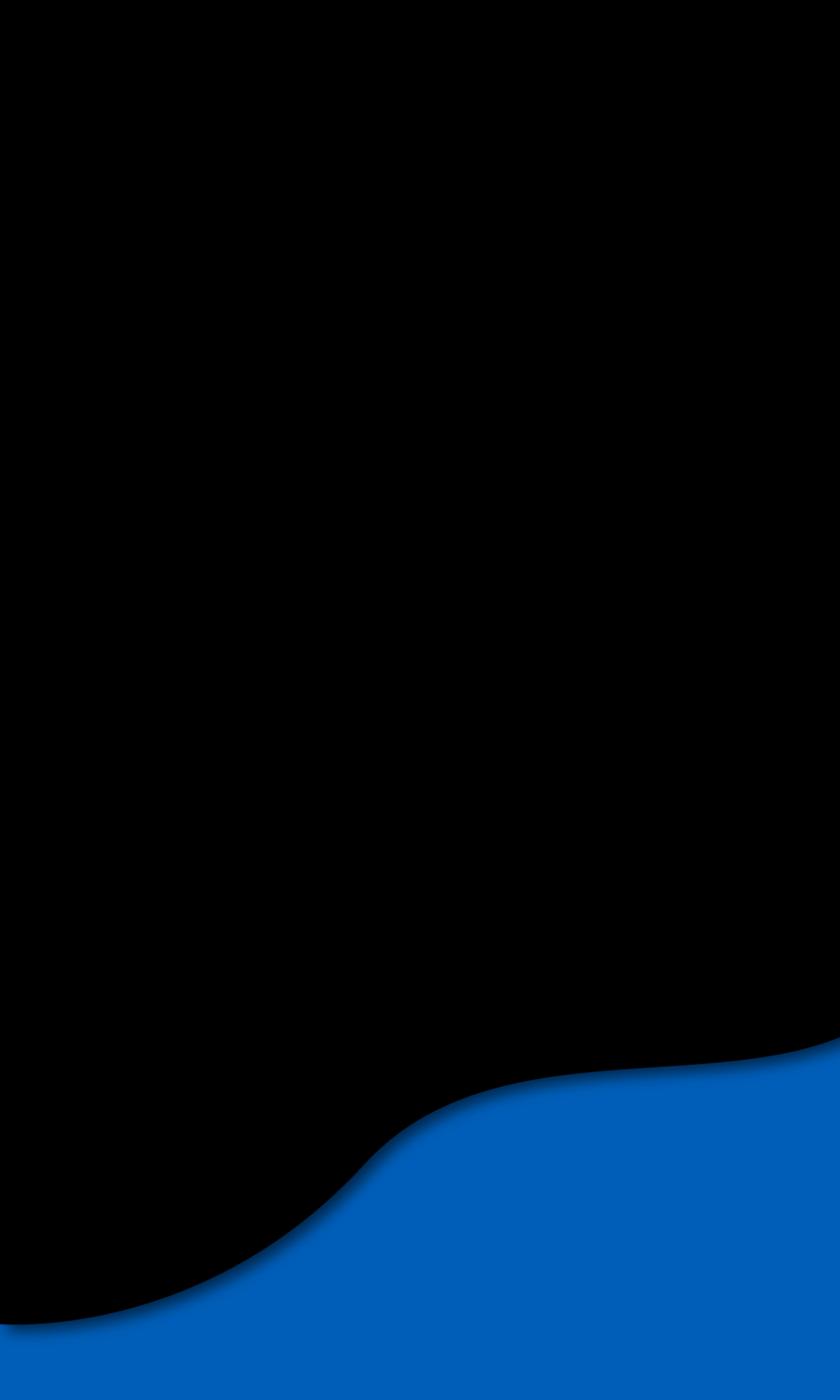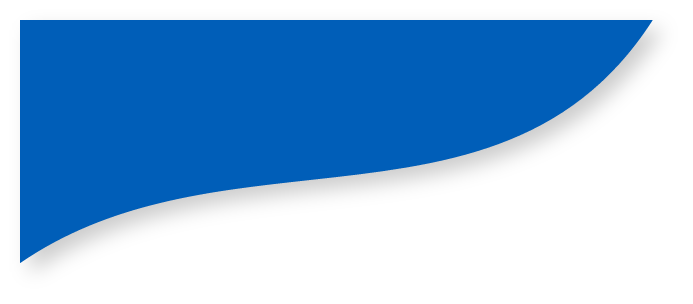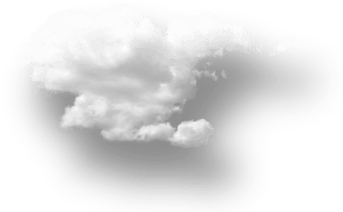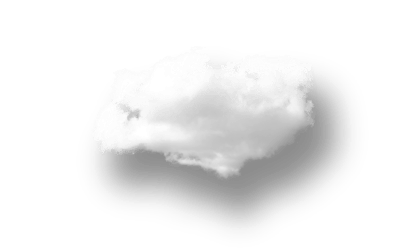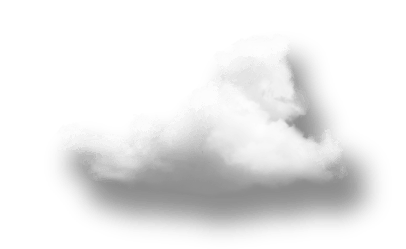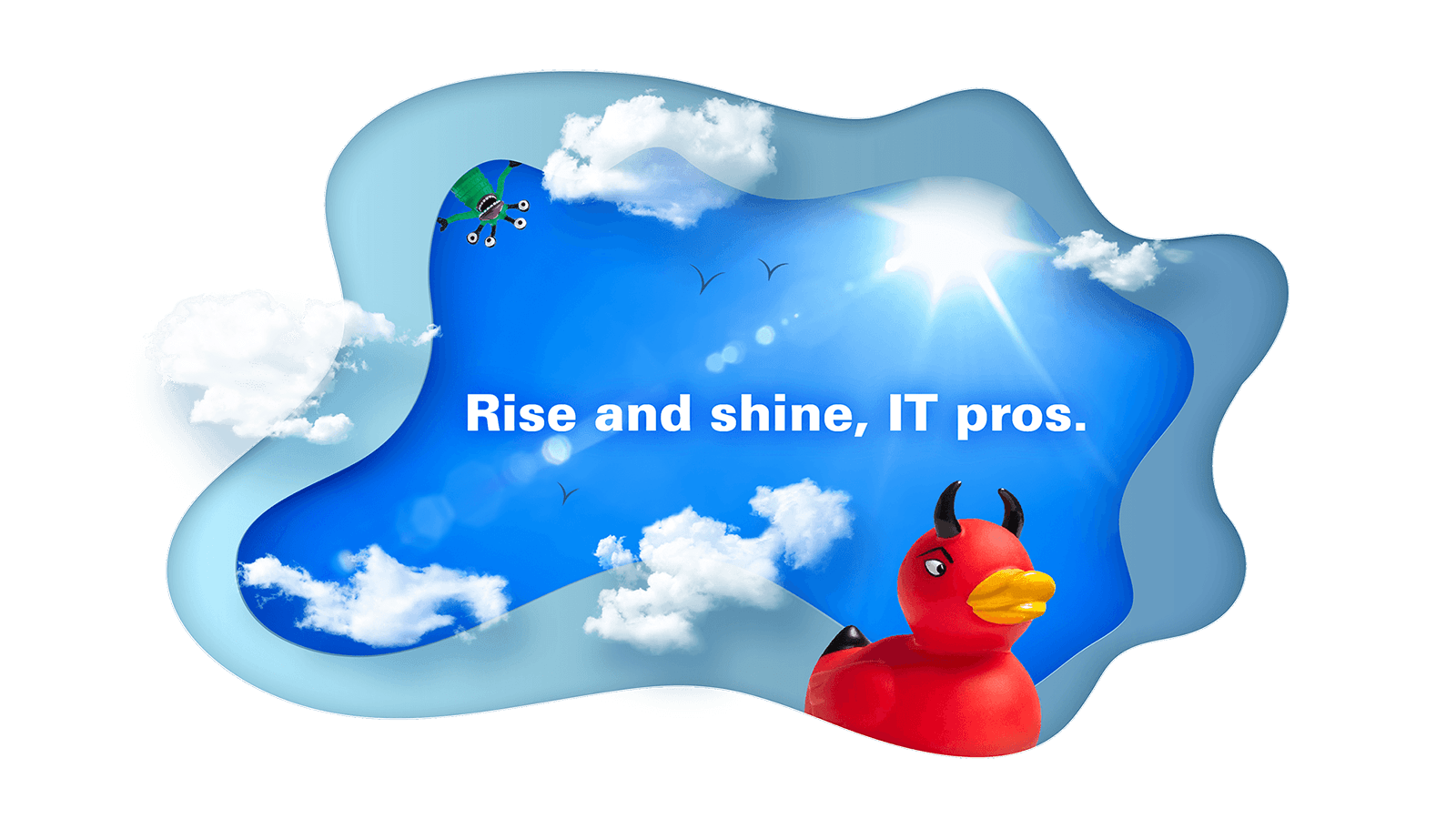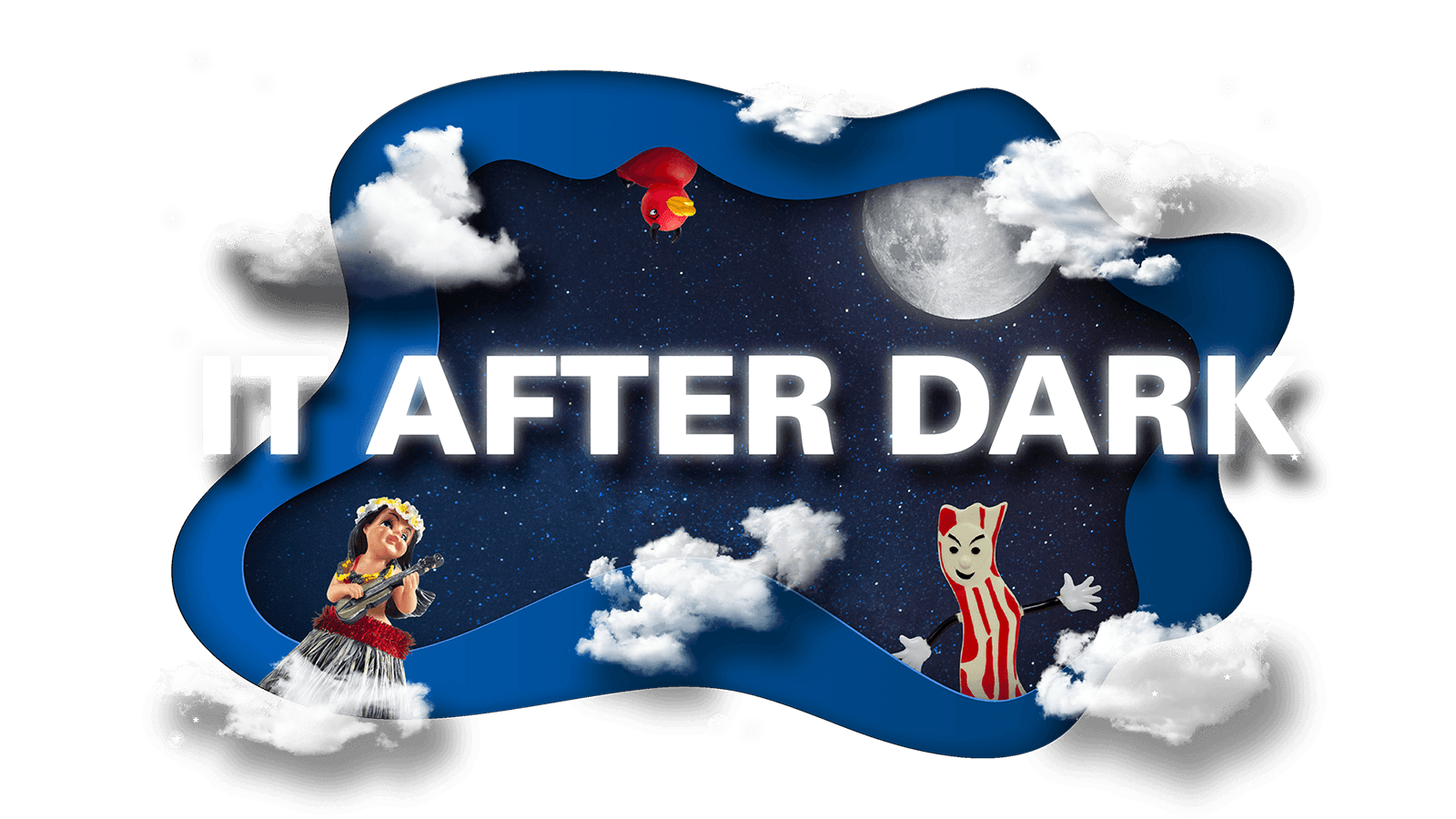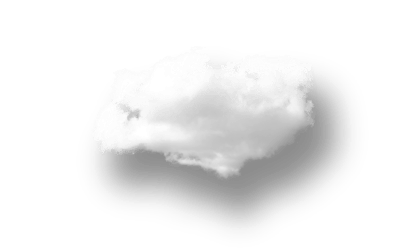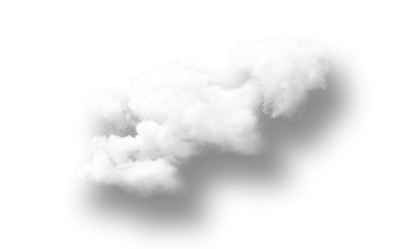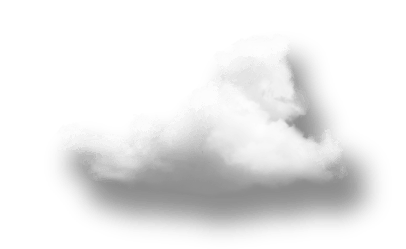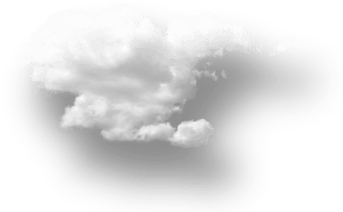 This goes out to all the IT pros who keep the lights on. By day, you keep your organizations running and hold the disasters at bay. By night, you… do it all over again. IT After Dark is for you. To chill out, rock out, get your game on, and read up on the ways Eaton can help you sleep soundly. Because, just like you, we do what it takes to help others rest easy. Even if it takes all night.
Welcome! And don't forget to come back for day mode. We'll have a few new surprises for you.
Day mode starts in
--:--:--
Burning the midnight oil? This song's for you, unsung hero.

IT Laugh‑line
Need a quick laugh to get through your day? Want to be showered with praise? We're here for you, day and night. It's like a tech support line for your funny bone.
1‑833‑DESKTOY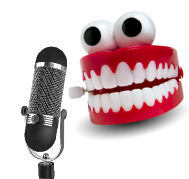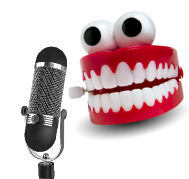 1‑833‑DESKTOY
Wacky wallpapers
Spruce up your next virtual meeting of the day with these delightfully bonkers backgrounds.
Find yours
Tips to help you sleep easy
Put your power management worries to bed with our useful guides and checklists.
Stay up-to-date, not up late.
Sign up for helpful resources in your inbox or use this form to get in touch with us.
Leaving so soon?
Don't leave disaster preparedness to chance. Check out our disaster prep handbook and sleep soundly with the knowledge that you're ready for anything.
Get disaster prep tips
No thanks